I have a 88 Litre tank which has 2 Albino Bristlenose Plecos, a male and a female.
Today when I got up I found eggs and I am prosuming its theres, But I also have 4 lemon tetras and 5 cardinal tetras but I only got them on sunday plus the eggs are quite big. I also have a peppered cory and panda cory but I doubt it is theres.
I found them just on the sand in the bottom of the tank: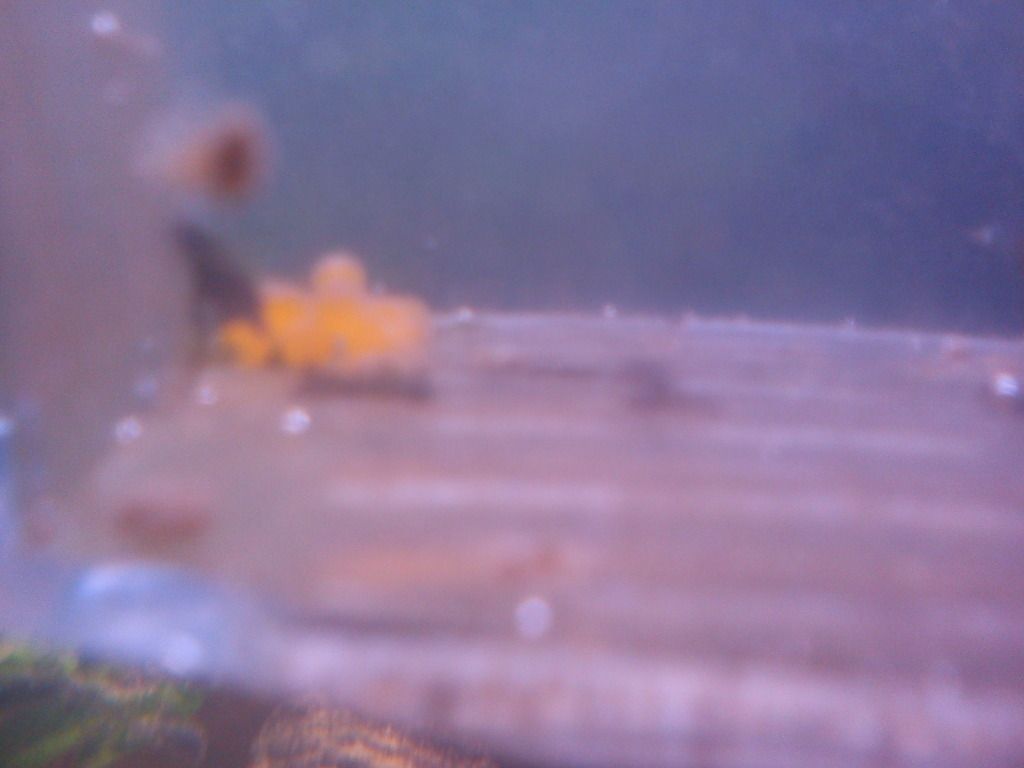 There have been eggs in my old tank like this but they just floated around the bottom of the tank untill they dissapered.
Any help would be appriciated regarding weather the eggs are fertile and what to do.