Ok, thought I better put a journal on here about my new 5ft tank...a photographic journal from day 0 to today
The tank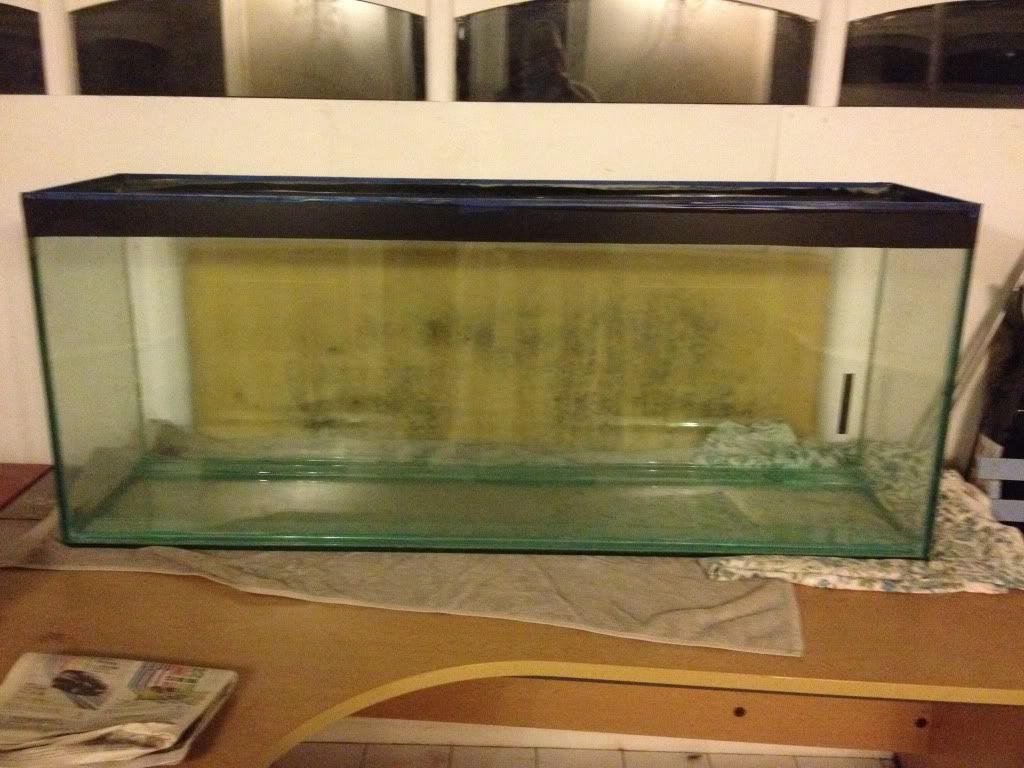 The stand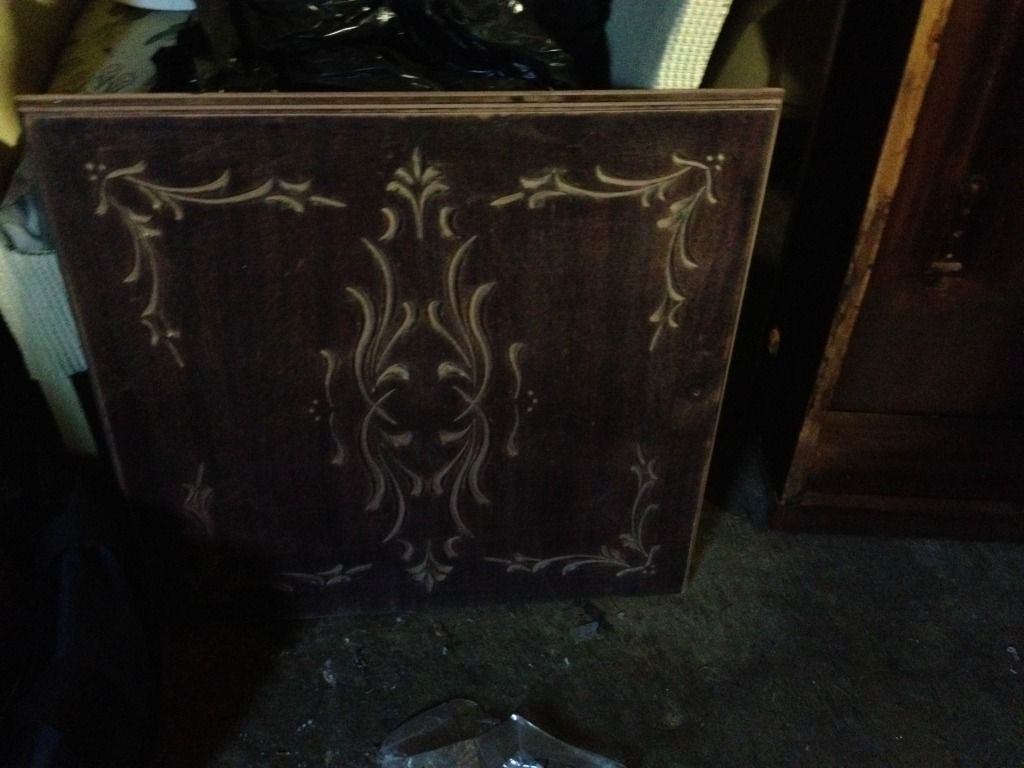 It didnt look particulary strong!
So I took care of that...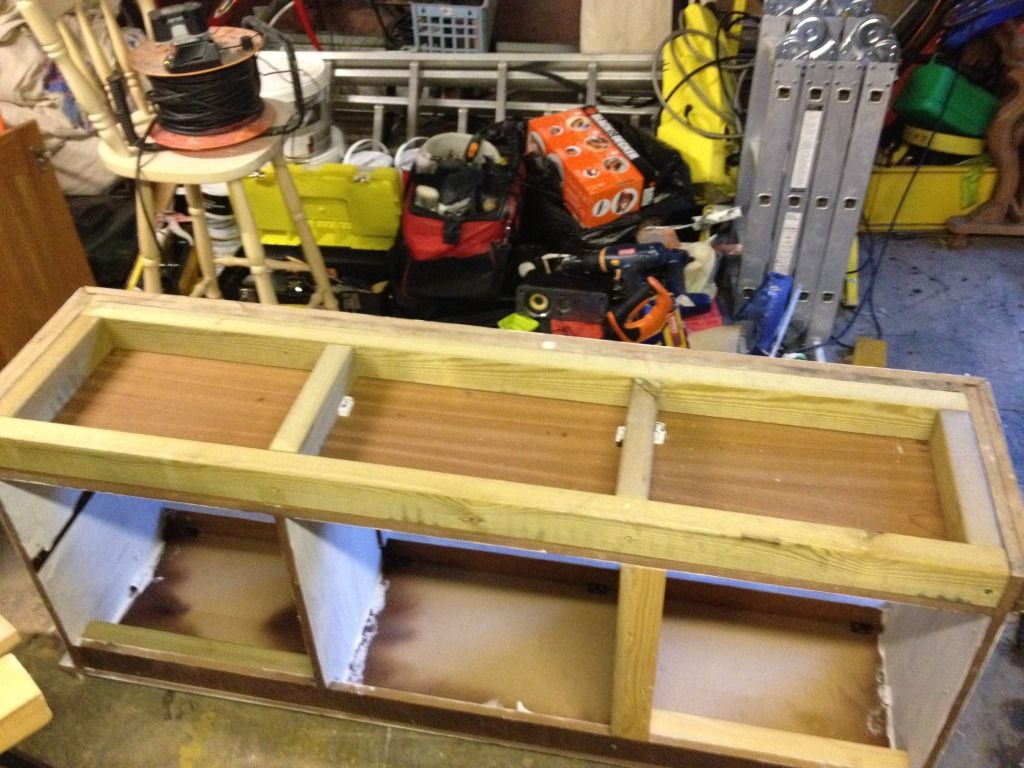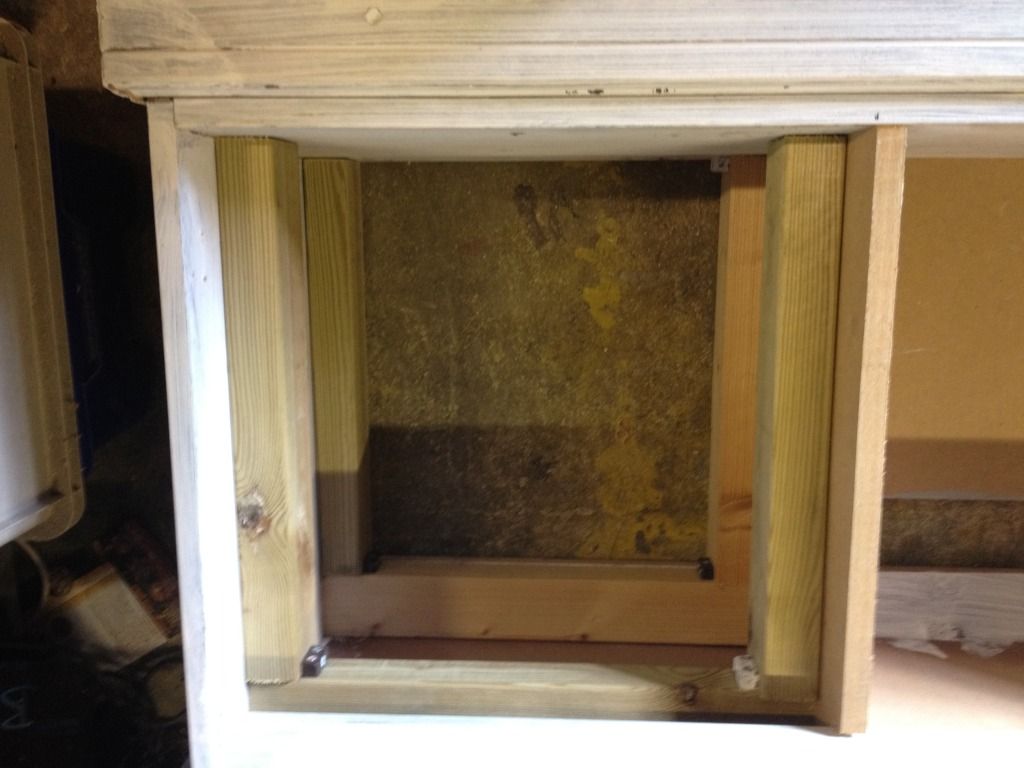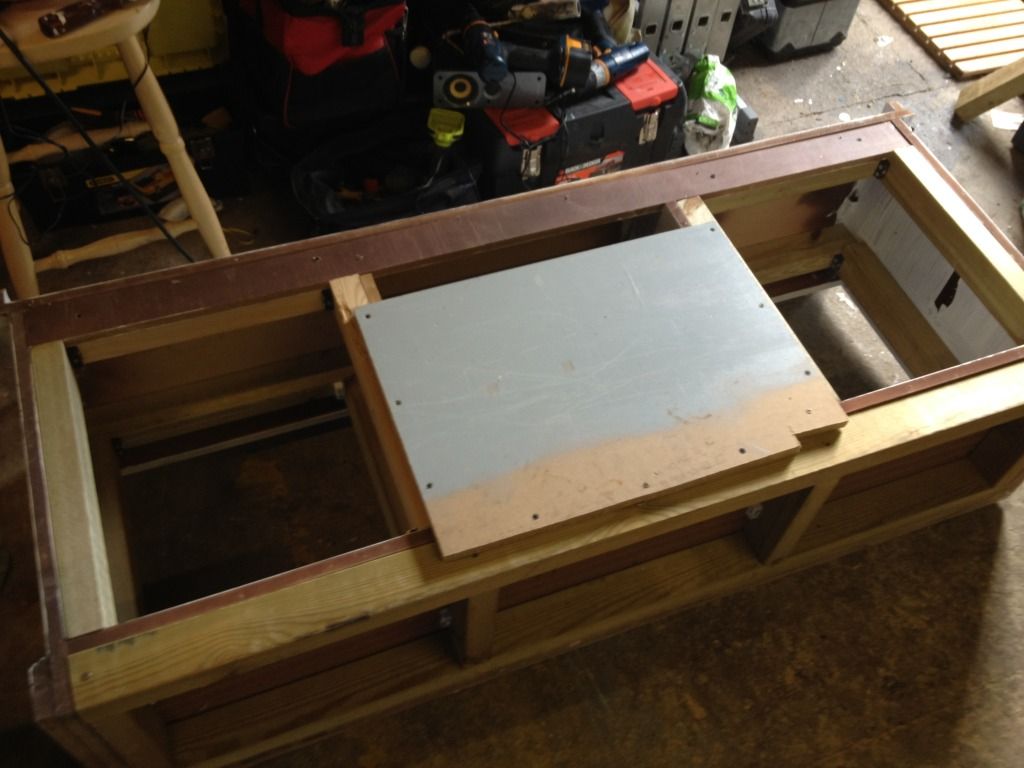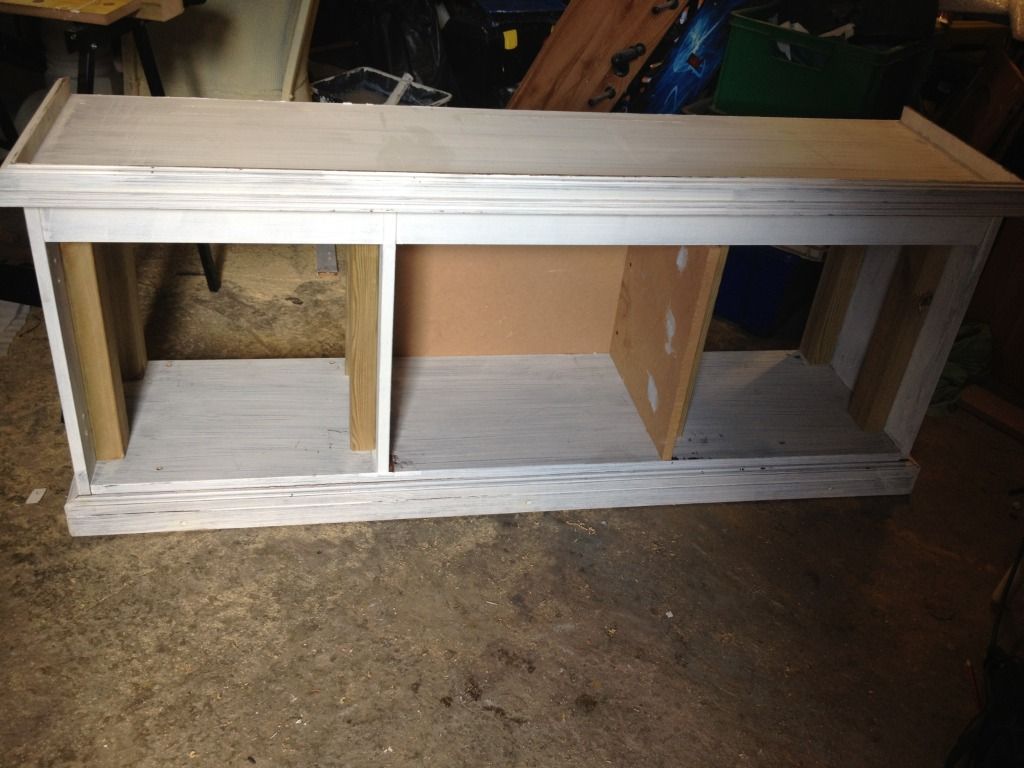 And also,got painting!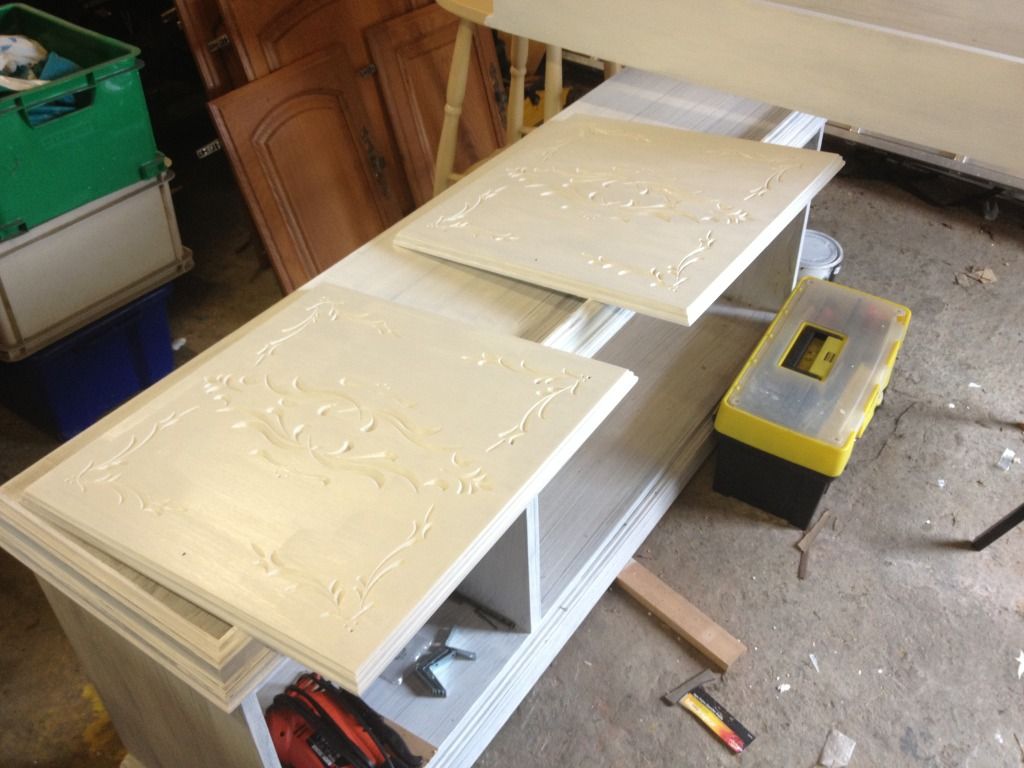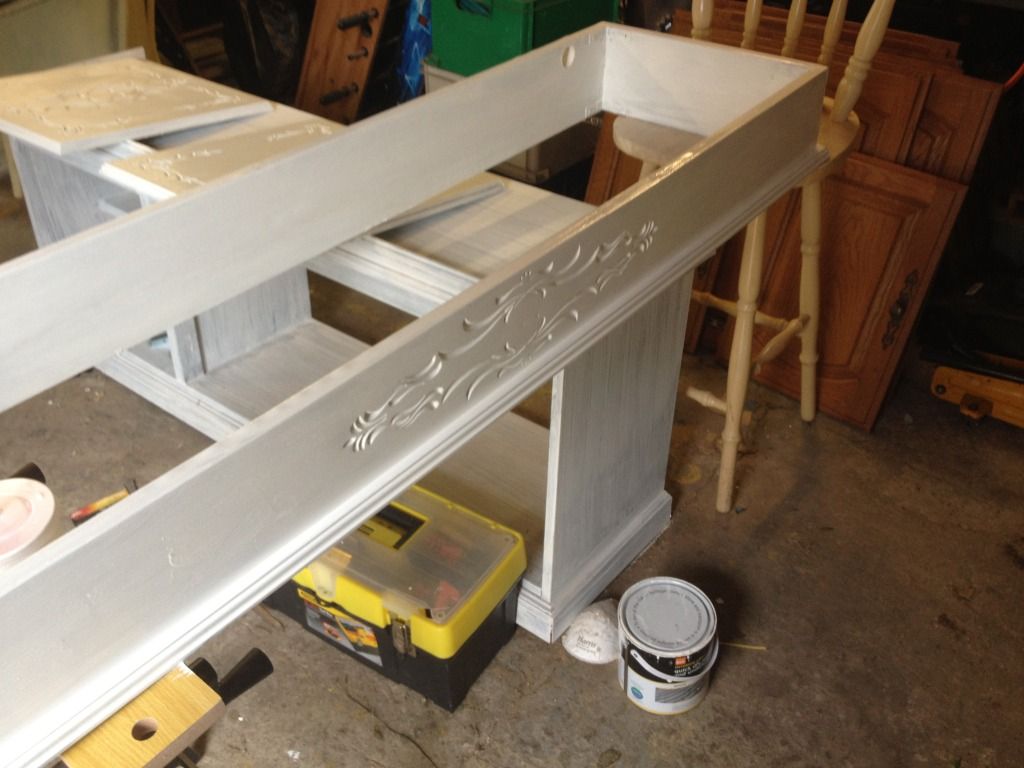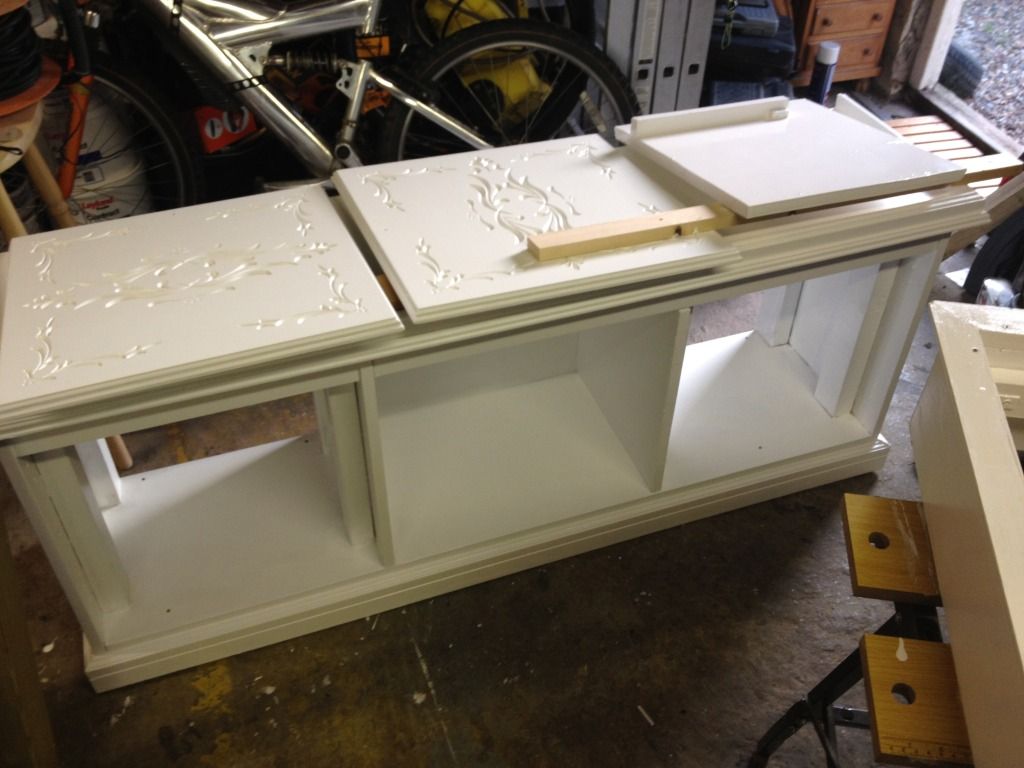 Et Voila!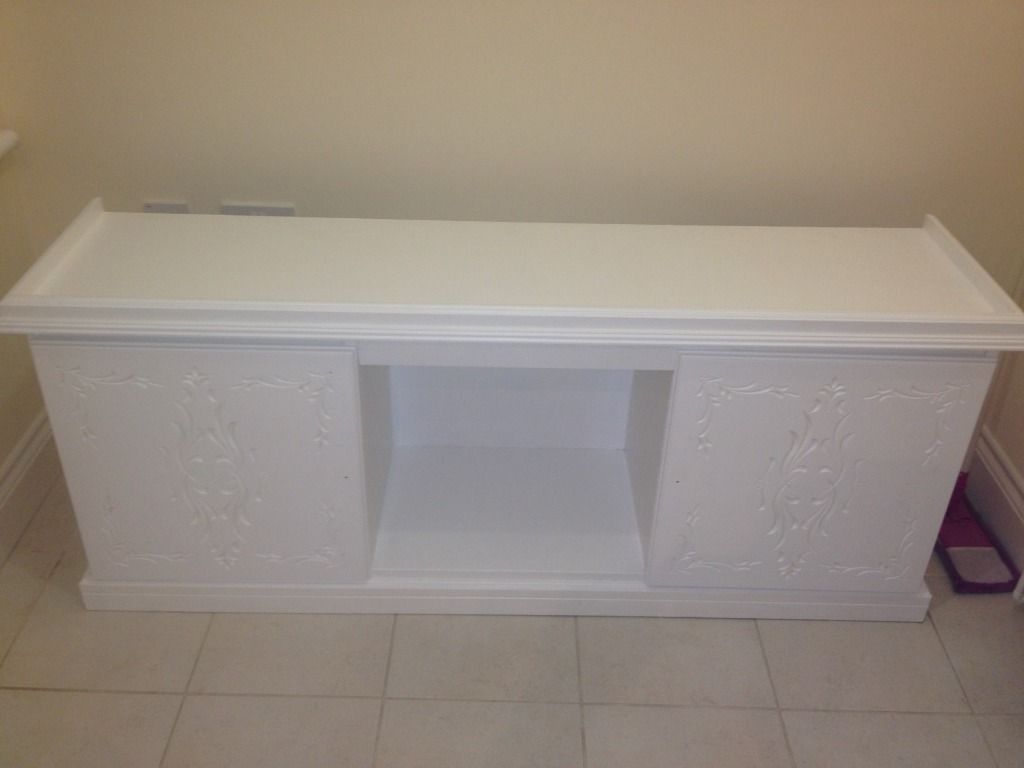 Substrate: Tesco Low Dust cat littere, after what feels like 5 days worth of washing...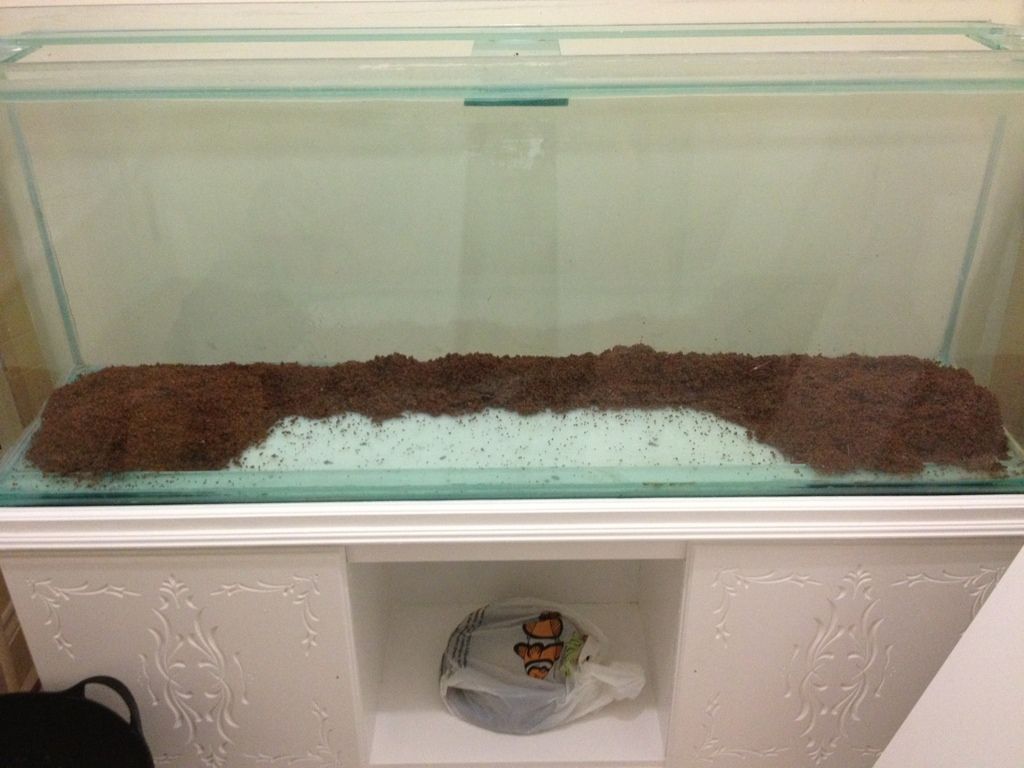 Capped with play sand,and water going in, eek!
Running 2 TT Ex1200's, 1 Hydor inline 300w heater, and an internal just for the moment!
The flow pattern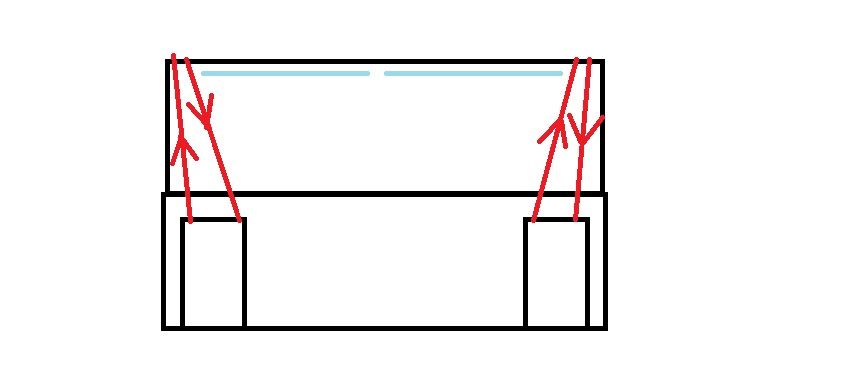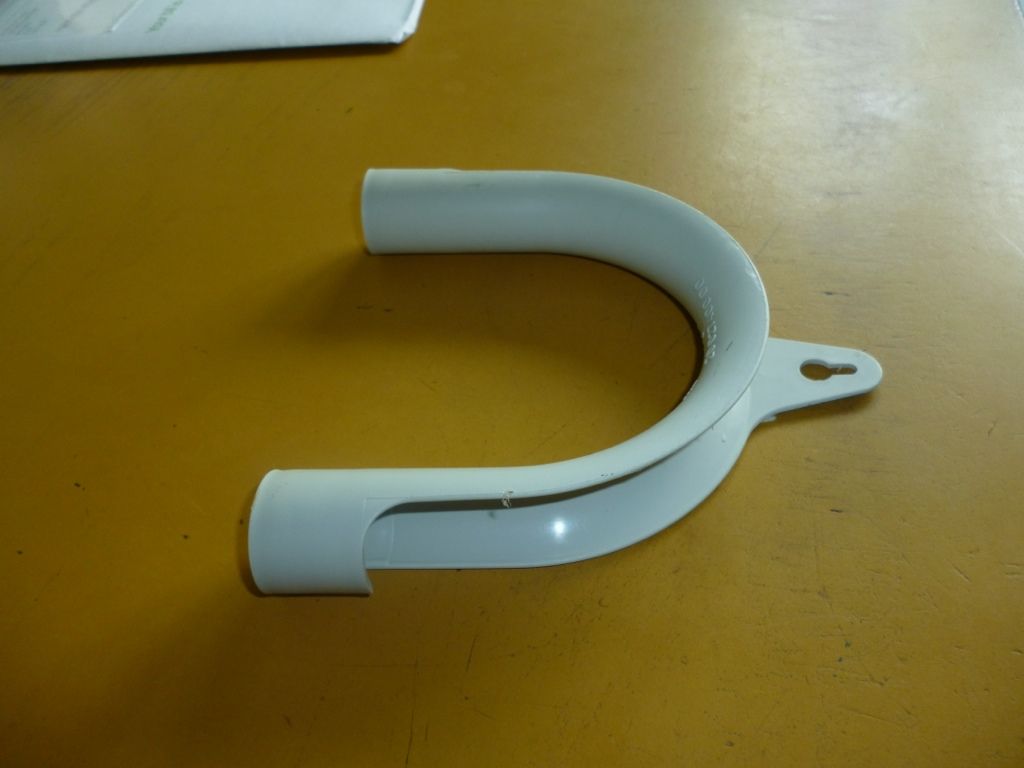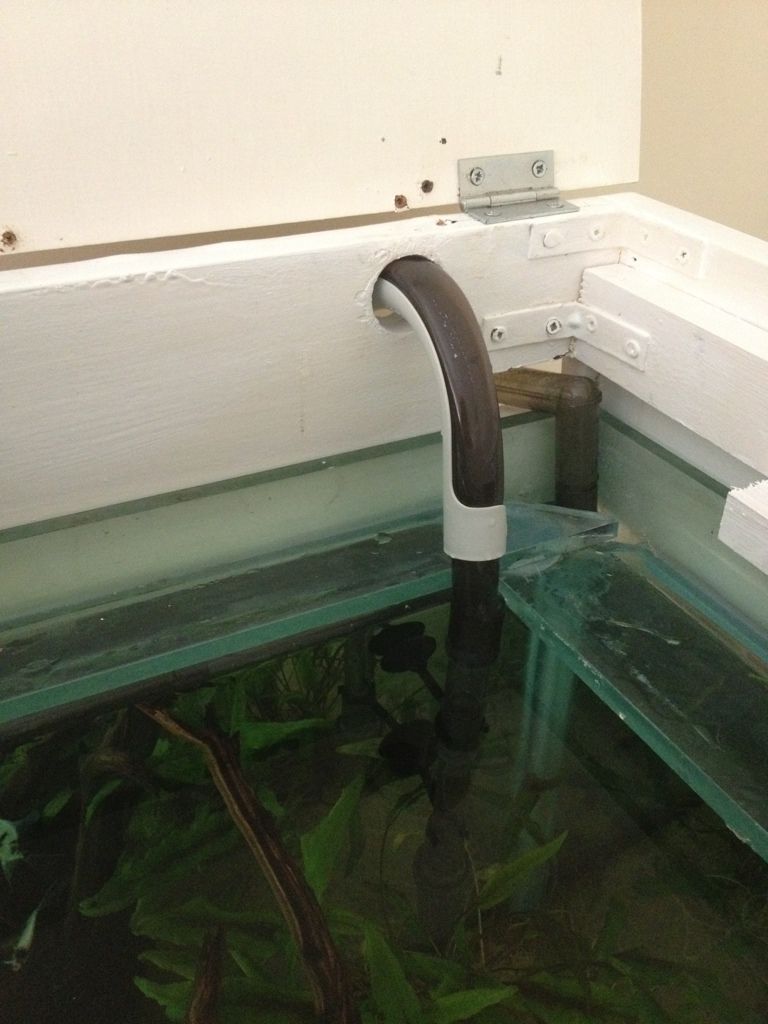 As it stands today,I need to save some pennies and get the hardscape together for the left hand side, very difficult to find the right piece of wood!
Also, plant selections in my LFS is very poor at the moment, so all donations welcome!!!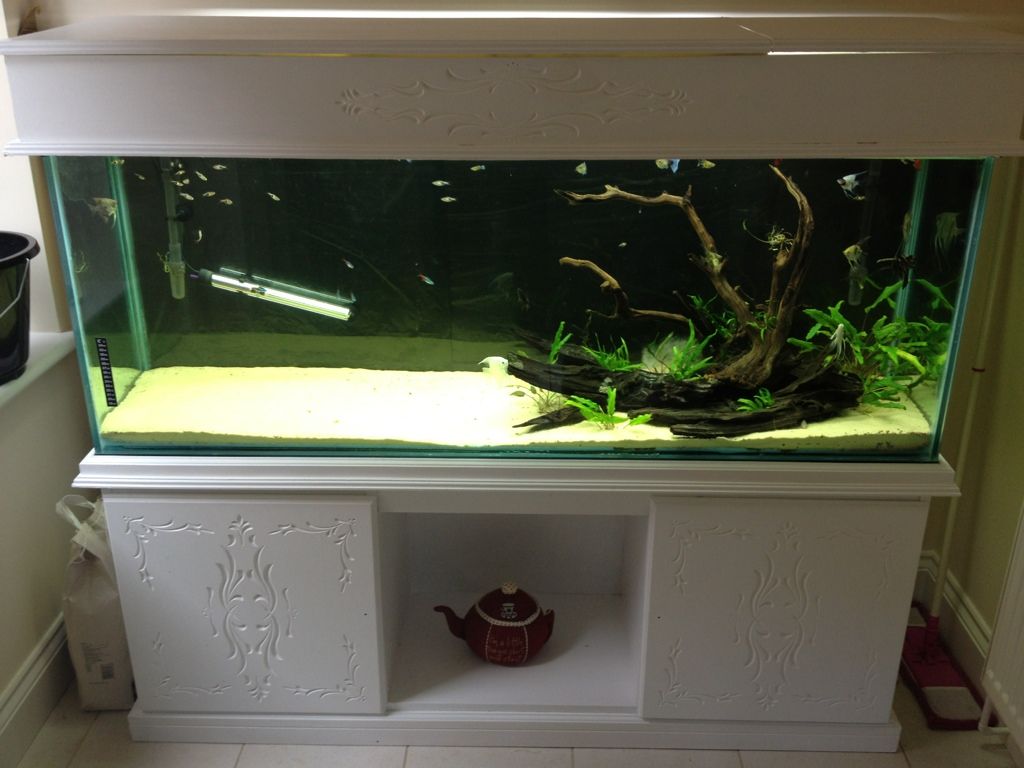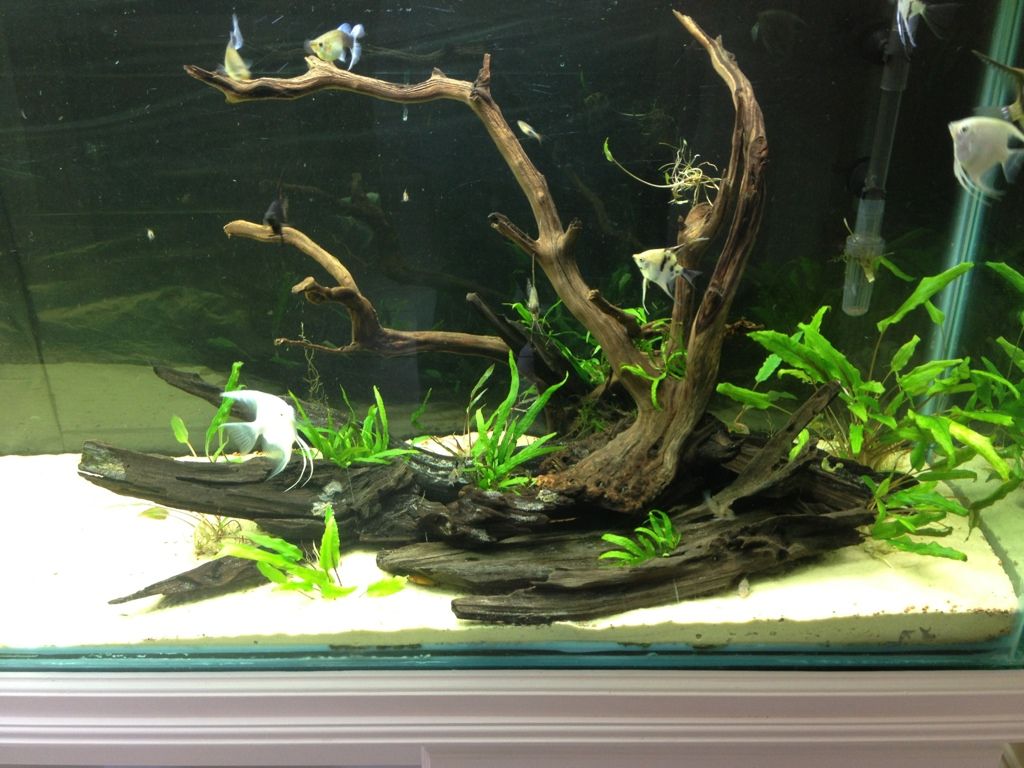 Updates to follow!
Edited by Jojouk, 19 August 2012 - 10:25 PM.